Are you looking for a smart way to raise awareness of your brand?
You might be worried about the price, but here is a cost-effective option that you can afford.
Looking for a new way to market your company or event?
Tahoe Springs has partnered with customers of all types to offer Custom Label Bottled Water.
What better way to promote your brand or event than to offer a healthy and satisfying bottle of water that is uniquely yours?
Marketing and Advertising
Private label water bottles
Private labels on bottled waters have become an effective advertising way. They are reasonably priced and work well for small businesses and companies in local areas.
Private label bottles
Private label bottles have become a trendy advertising way for businesses and companies. It's particularly true in hot areas like Las Vegas. People have to curry or use bottled water as the taste of tap water is not that good. By the rise of bottled water usage, you can have your brand known in a reasonably priced way.
Private label alkaline water
Alkaline water has become popular these days due to its many benefits. Most of our diet is acidic; tea, coffee, fruits and vegetables, dairy products, and alcohol. As alkaline water has a higher pH level, it can help to balance your body. The other benefits are as follows;
Further hydration
Providing more energy
Detoxify your body
Help with blood pressure and diabetes
You can advertise your brand or company on alkaline water private bottles and increase your brand awareness. It's a reasonably priced way to have advertised your brand.
Private label spring water
Springwater is the most natural form of water that comes directly from nature. A river or spring is the source of water. For instance, the Sierra Mountain is the source of Tahoe mountain spring water. People pick spring water due to its taste and containing minerals. Private label spring water is an opportunity for you to advertise your company or product.
See what our customers say about us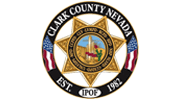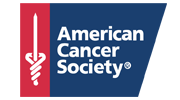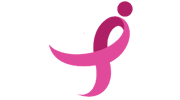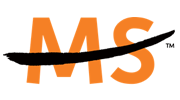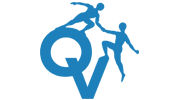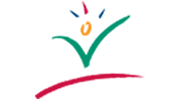 Why Tahoe Springs Water
Upgrade Your Water, Upgrade Your Life